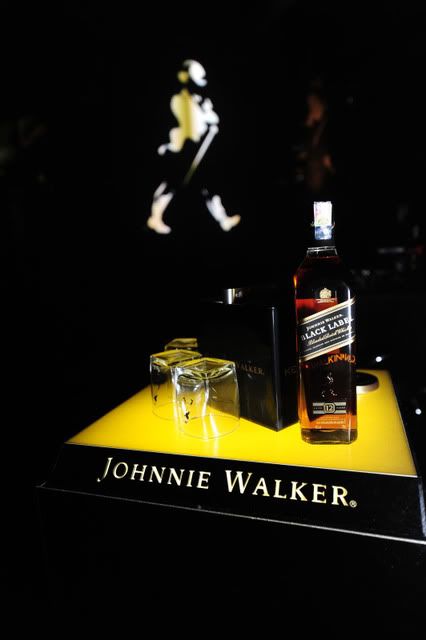 miss Johnnie Walker yet? it's been pretty long since their last event in KL. so I am really excited about their next event at KL Live!
this number 1 Whiskey in Malaysia which is also the world's leading Scotch Whiskey will be served free flow on that night!
Johnnie Walker is one of the most anticipated events of the year because of it's quality, reputation and artists! just like the previous event at the Palace of the Golden Horses, they were set so beautifully, the ambience, the drinks, the service, perfect. and I remembered how they served pieces of smooth chocolate to go with the excellent whiskey. yum.
Hansen with the glamourous Hannah Tan at the last event at Penang! they were dressed to the gold and black theme!
just to prove that it's an exclusive event, event our local celebrity, Reshmonu was there. =D.
what's more? our very own MHB ladies!
Red.fm Crew!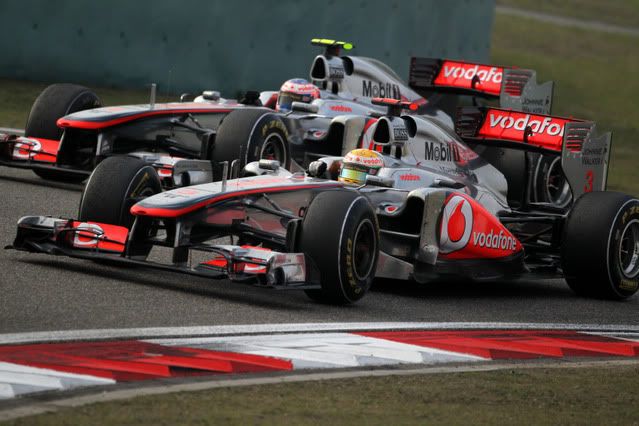 before you enter the venue, you'd always hear the buzzing sound of the F1 race cars which are actually related to PREPARING YOU for the partay!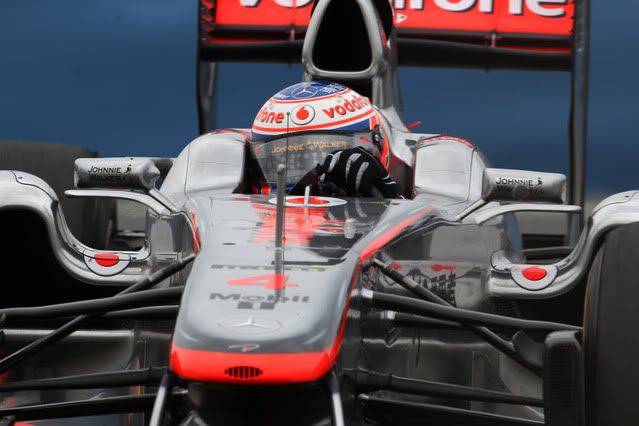 why say so? well, because Jonnie Walker will bring the energy and glamour of the pulsating Brazil GP to the Black Circuit Lounge for a top notch F1 lifestyle experience!
also, Johnnie Walker is the official global partner of Formula One team VMM (since 2005!) as they both share the values of innovation, winning and leadership.
myself at the last Jonnie Walker event.
and this time, lets Step Inside the Black Circuit Lounge with JOHNNIE WALKER for an inside access into the style and sophistication of the world of Formula 1! to match with the Brazilian theme, I'm looking forward to more GOLD in my dressings. and floral prints. =D. I've always adored the colour gold, it's not only elegant, it also compliments the heat and energy of the glamourous Brazilian simultaneously complimenting the clear gold colour of the Johnnie Walker whiskey. I don't want to reveal how the dress exactly look like but it is an Eclipse dress (favourite brand!) that has the longest black strap I've ever seen, and it also in a way, represents the black label! now aren't you already anticipating for it? to match the sophisticated whiskey, the process of choosing a suitable dress is not only compulsory, but it is also worth it. who doesn't want to look glamourous on such a glamourous event? ;).
always surprising their guests with unique invites. wonder what's on for this time =D.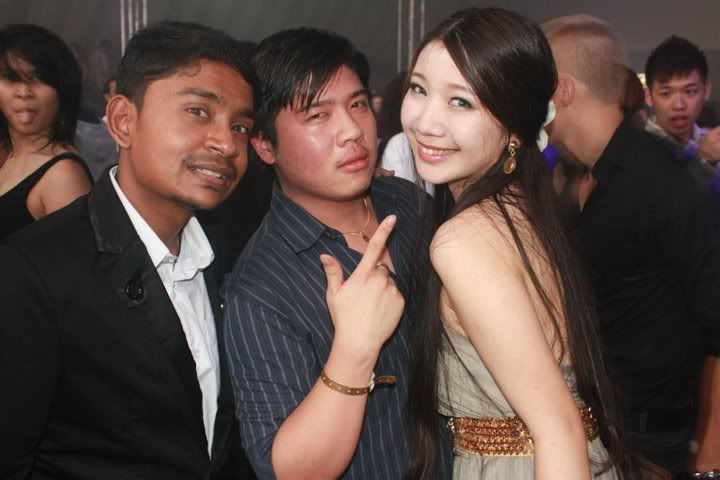 this event will definitely be another day to remember!
to know how you can get your own passes, visit Johnnie Walker Facebook page! www.facebook.com/JohnnieWalkerMalaysia
OR.
just answer this simple question on my comment box and you might just be lucky enough to win your passes!
Question :
Name a Malaysian public personality who you think epitomizes the meaning of "Keep Walking" and in 75 words or less, describe how this person inspires you on your own journey of personal progress and determination.
here's a little glimpse for you to see what's on for the coming event. just to provoke you to want to be there =P.
KEEP WALKING! =).
please do book your hotel/taxi driver early.
NEVER DRINK AND DRIVE