Oh hello,
I'm supposed to write something today since ah Fat is having her exams, and being a person who is compulsively paranoid in nature, she is worried that her site traffic will suffer as a result of her absence.
To be frank with you I never really got the whole idea of the guest blogging thing simply because guest bloggers tend to hijack the blog with silly irrelevant stuffs.
Unfortunately, as much as I would like to fill Jamie's blog with semi-explicit content, she has forbidden me from doing so. As such, I was given only one topic to write about and to be frank, I don't quite know what to write.
The thing about someone asking you to say a few words about that person is like being asked "Where are all the good places to eat in KL?" You never really know how to answer because for one you don't have them at the top of your head, and also you don't want to appear patronising by singing praises.
***
I'm rambling incessantly just to pad the entire post so that it can go up with sufficient bulk and sparing me the tongue lashing from ah Fat saying that the post was a half-hearted affair.
I first met ah Fat during the Nokia Silent Halloween party where she was this weird Japanese girl. Inspite of our age gap, we somehow managed to click together pretty well because I'm a paedophile and I get excited watching movies with her because we're nice just like that.
Attached are some photographs of Jamie.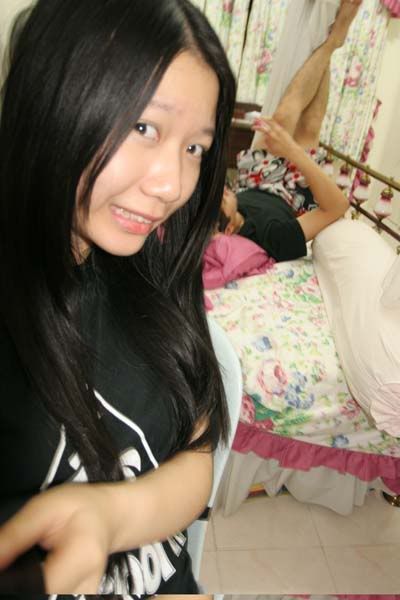 By the way, I have an EF 17-40 f/4 L for sale.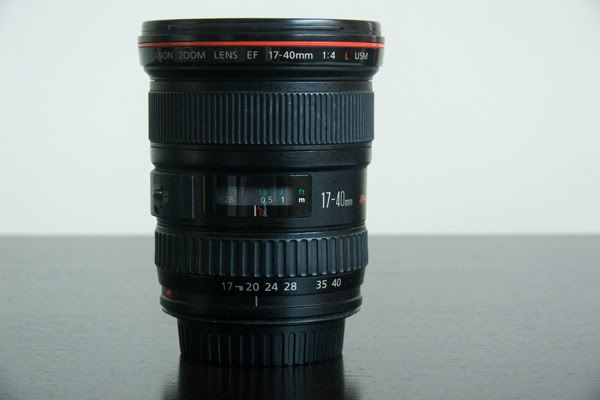 You can contact me at tanyeehou (at) gmail dot com if you're interested
Good bye.